Janet's Samoa Runway Show 2021 - Act1
Celebration of Pacific Beauty
---
The Janet's Samoa Inaugural Runway Show 2021 took place at the Taumeasina Island Resort. The theme of the fashion gala was a celebration of Pacific Beauty and Cultural Pride through contemporary Pacific Fashion.
TAV Pacific - Proudly Pacific
---
The Show Featured TAV Pacific, the proudly Pacific Fashion label from the Cook Islands.
---
Highlights from the 1st Act of the Fashion event features an array of vibrantly hand made Island dresses being modelled down the specially arranged Runway within the beautiful architecture of Taumeasina Island Resort.
---
TAV Pacific Island Dresses
---
Proudly Pacific Island Fashion.

Janet's Samoa Runway Show Made in Partnership with: TAV Pacific, Taumeasina Island Resort, Tropik Traders & Masina Blue.
See more at www.janetssamoa.com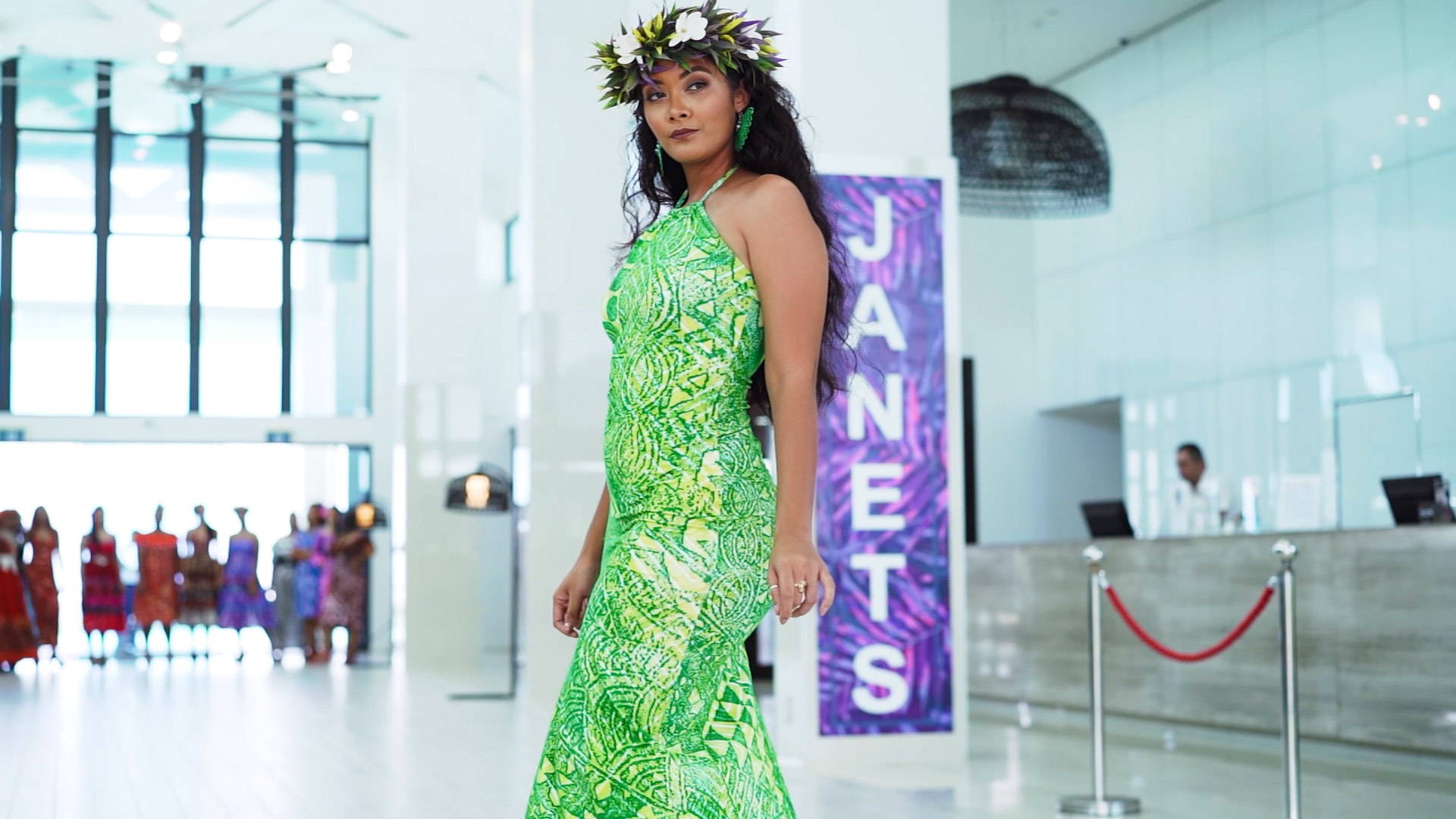 ---
TAV Pacific Proudly Pacific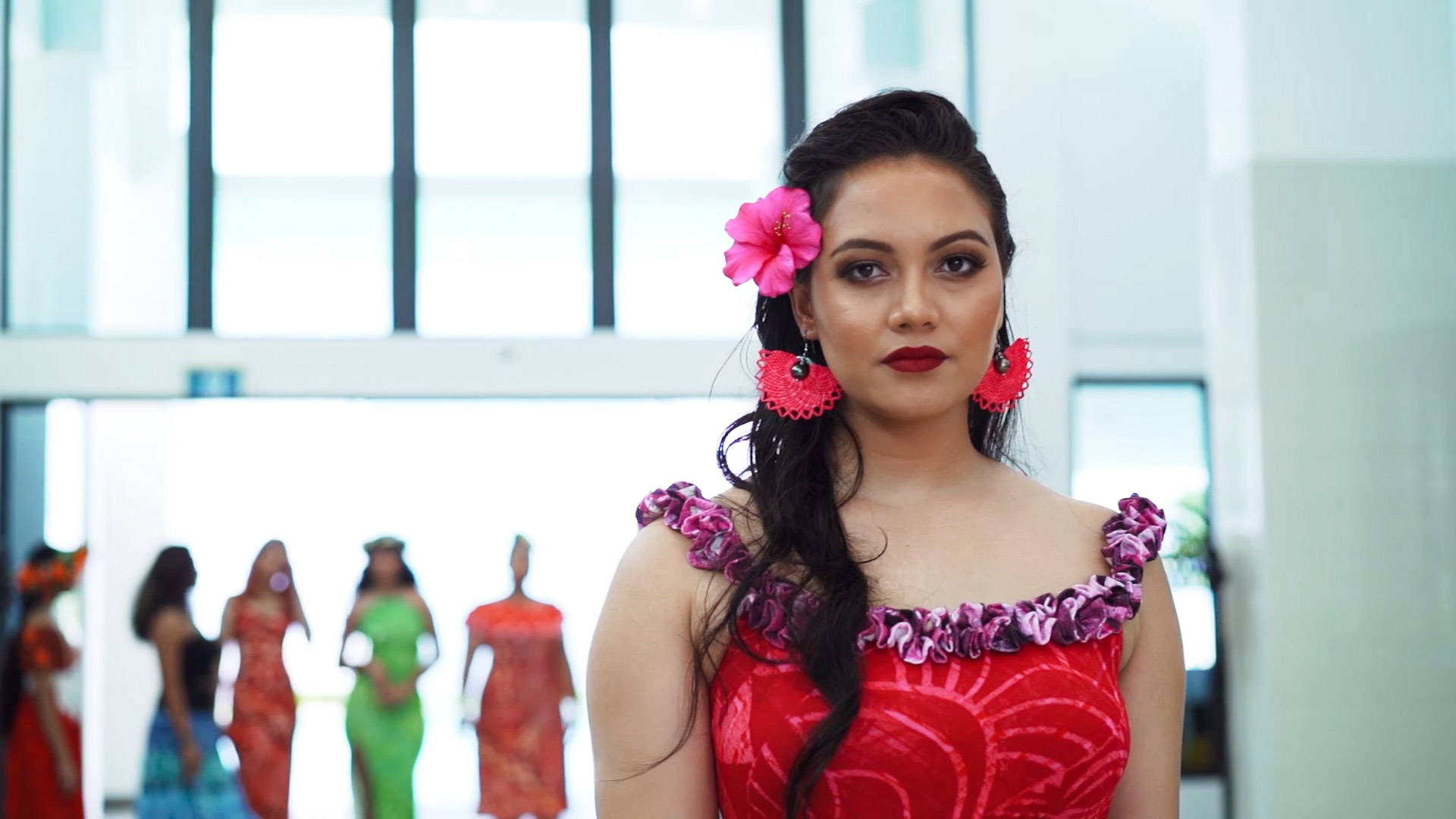 See Janet's Full collection of Samoa and Pacific Island Clothing for Women, Men & Children now Online
Free Worldwide Shipping on select Items ● Pacific Made