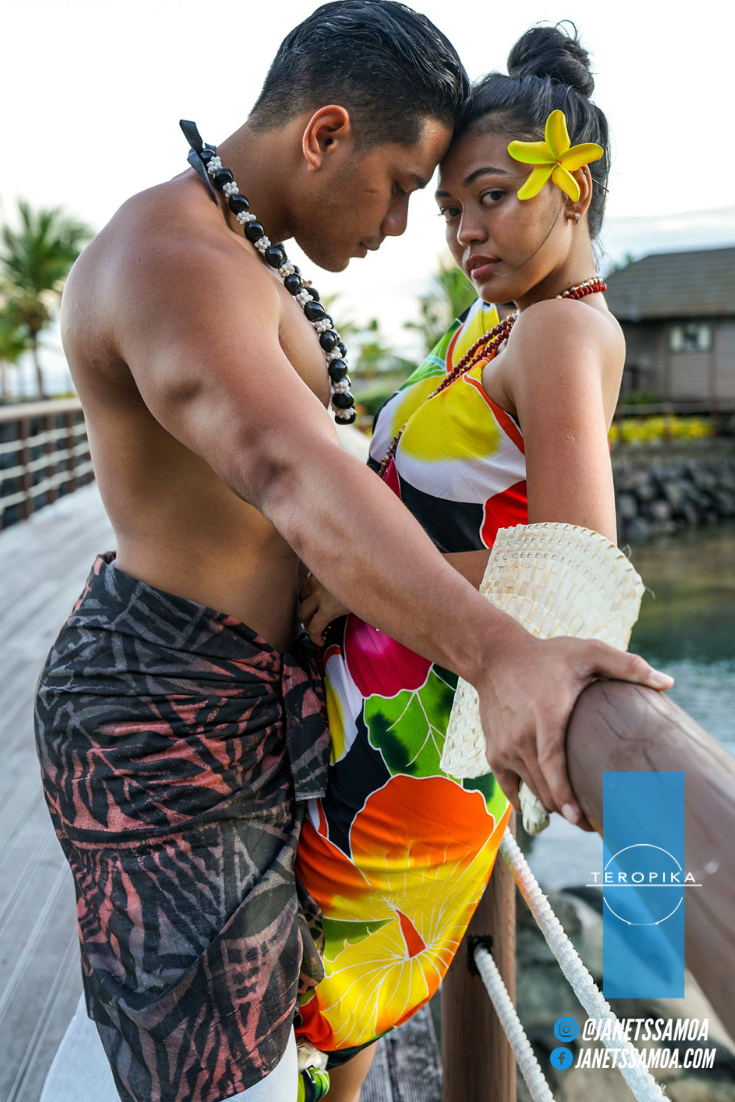 Janet's launched the Samoan Sarong Brand TEROPIKA Sarongs at Aga Reef Resort located in the famous Lalomanu stretch of beaches in Samoa. TEROPIKA sarongs (or lava lava as they are known in Samoa) are made in Samoa and the Pacific. Versatile and Traditional.
"TEROPIKA is Janet's new exclusive brand of Cotton and Rayon Sarongs from the Pacific showcasing their fun, elegant, versatile and traditional nature. They are iconic to Samoa and the Pacific and this brand continues a long tradition of Unique and locally made pacific products housed at Janet's".
Available in Soft Cotton and Rayon. Style with TEROPIKA, you are limited only by your imagination. Visit janetssamoa.com for the Full Collection and for worldwide shipping.